fall bulb event
September 15 @ 8:00 am

-

December 1 @ 5:00 pm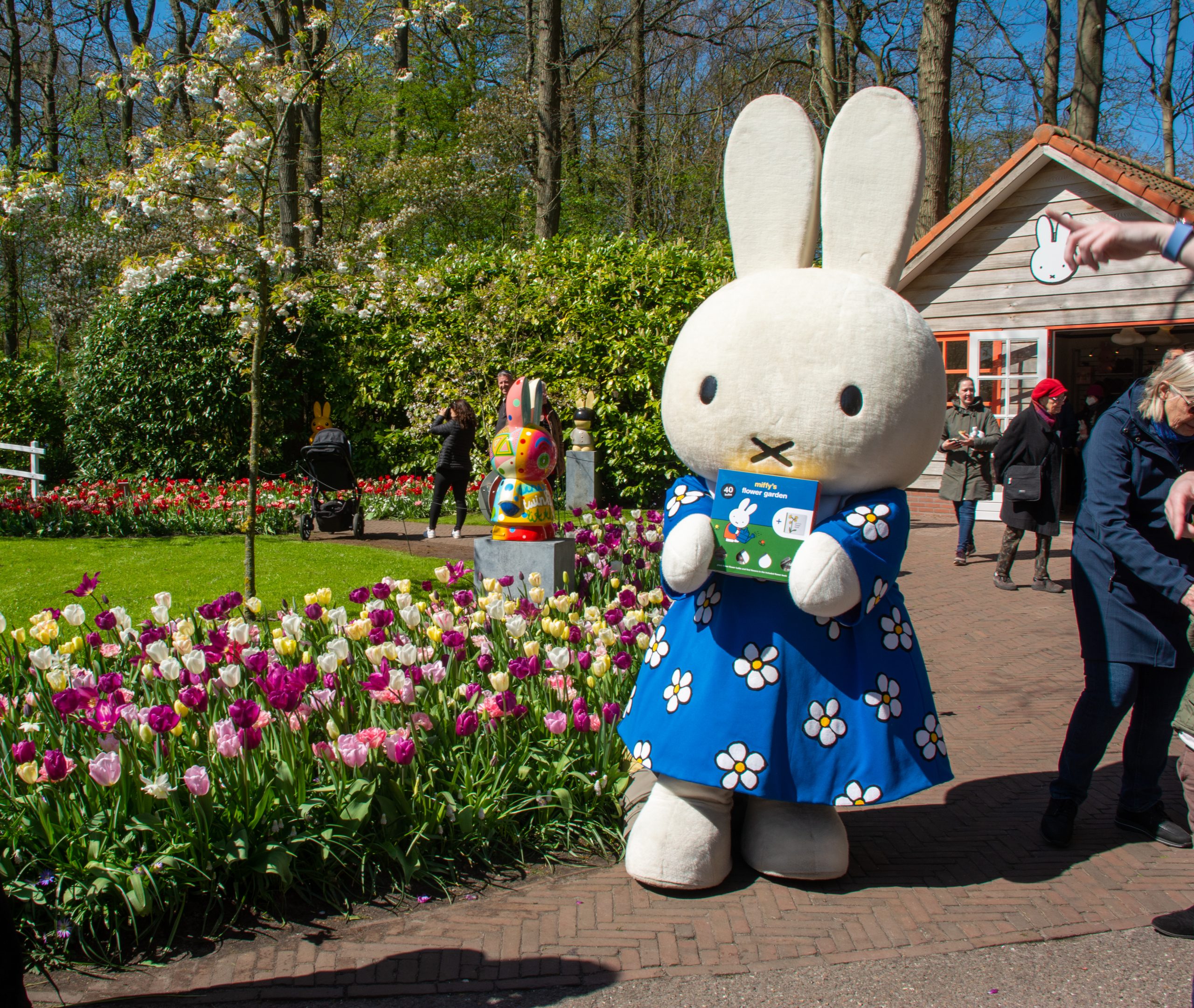 discover amazing flowerbulbs during this event!
prepare for a colorful autumn spectacle at miffytown! join us for an interactive bulb event, where young garden enthusiasts can discover the magic of planting bulbs and witness a burst of vibrant flowers in the spring. during this event, we will be teaching children, how to plant, care, and grow their bulbs. together we will share in the excitement of growing these beautiful colorful flowers for spring.
what to be expected?
during this event, we will have our new fall bulb product line available for purchase online and in store
we got famous bulbs like tulips and daffodils!
you can purchase your very own miffy flower identification book, can you find all the different flowers in the garden?
ready to join the bulb festivities?
come to miffytown during the event (from 15 september till  2 december) and learn all you need to know about flower bulbs! will we be seeing you there?