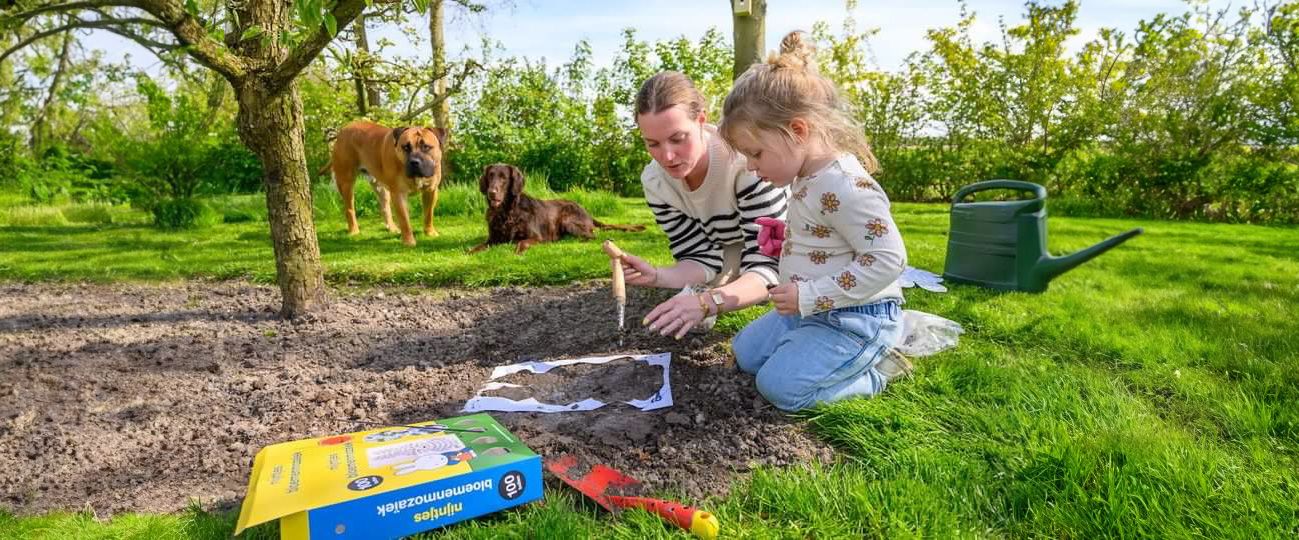 roll up those sleeves and start planting your own flower bulbs!
how fun is it to plant your very own miffy flower bulbs! these seasonal bulbs bring a lot of color to your garden with our great selection of different kinds of flower bulbs. we got red, yellow, white, pink and even mixed colors! so why not roll up your sleeves, grab a shovel and play in the garden together with miffy!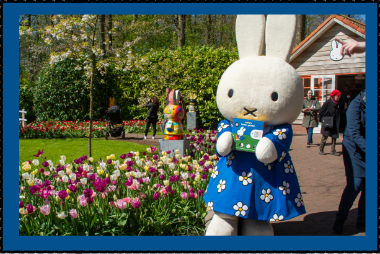 only available till december!
discover our flower bulbs from holland
some of the things holland is famous for, are flower bulbs. and now they are available in the usa, thanks to miffy and her friends! get your favorite flower bulbs and plant them before the first cold days of the year. when you take good care of your bulbs, you will see beautiful colors in your spring garden!
have fun with flowers!
planting flower bulbs is like planting a hidden treasure in your garden. you bury these bulbs in the soil, wait patiently, and then, as the seasons change, you're rewarded with beautiful blooms. the anticipation of what will eventually emerge can be exciting and enjoyable.
do you rather prefer flowers for inside? then we have a perfect solution for you: our miffy wax amaryllis bulbs! these special flower bulbs do not need any water en will bloom in just a couple of weeks!
original dutch tulips
holland is famous for its tulips and other flower bulbs. now you can enjoy all kinds of dutch tulips in the usa as well! did you know that taking care of tulips is really easy? with just a little attention now and then, your tulips will have beautif colors in spring! just remember to:
plant them before the first frost period of the year
tulips thrive in a well-drained soil, along with organic nutrition
water the soil when the ground becomes dry, tulips need sufficient water
and most important: have fun planting and growing your tulips!