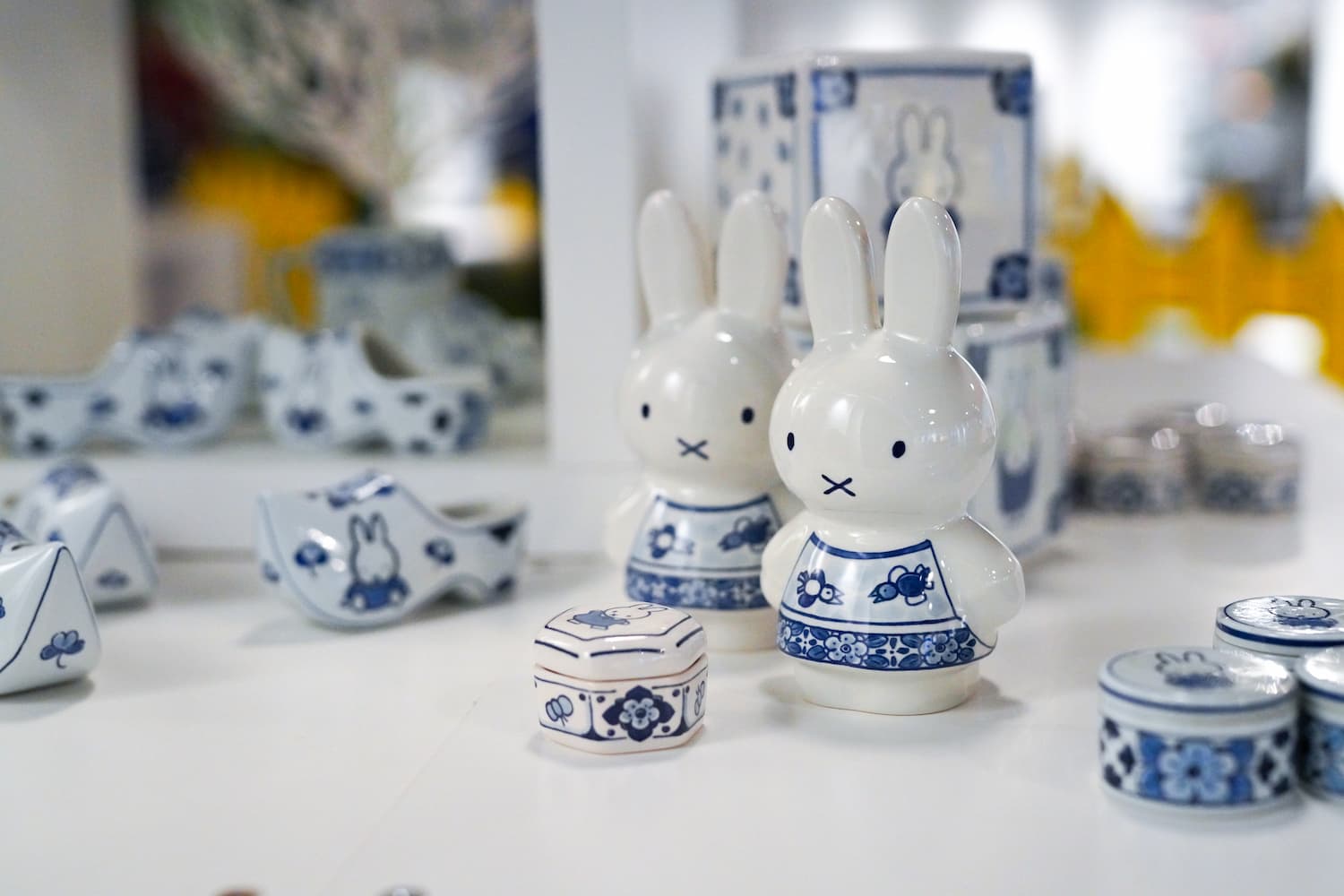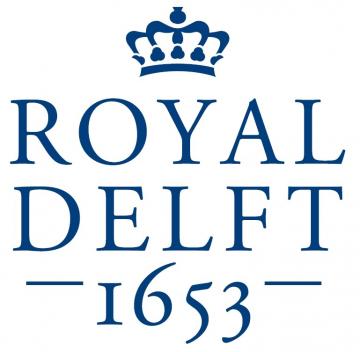 discover our exciting miffy delft blue products
what's even cuter than Royal Delft and miffy united? not much, if you'd ask us. the best of both worlds for the young and the older miffy fans is miffy toys, plush and home decoration in Royal Delft style. look at our products below and get yourself or your loved ones an amazing gift from this exclusive delft blue collection!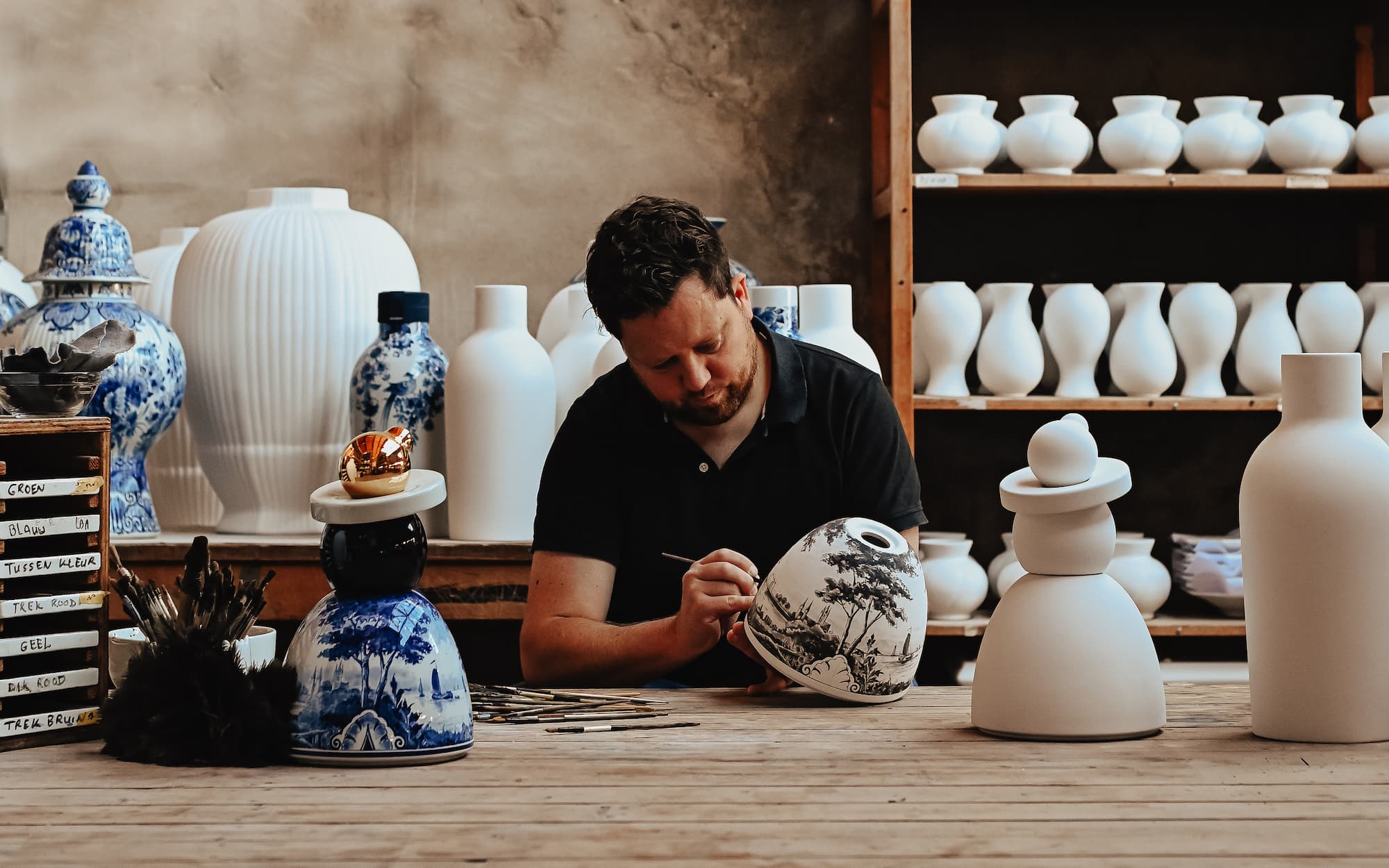 In the Royal Delft factory, craftsmen have been creating iconic pottery for almost 400 years.
Royal Delft, established in 1653, is the last remaining original Delftware factory in Delft from the 17th century that still produces hand-painted Delft according to centuries-old tradition. In the Royal Delft factory, craftsmen have been creating iconic pottery for almost 400 years. The craft of painting is at the company's core, although other decoration techniques have been developed over the years to create high-end earthenware.
dutch ceramics
discover the real Dutch ceramics products of miffy here. they look beautiful as decoration in every home. our miffy ceramics contain the worldwide famous Delft blue color, orginated from the Netherlands.
what is Delft Blue?
Royal Delft Blue is a world known type of earthenware pottery that is completely hand-painted in a distinctive blue and white style. this style of pottery originated in the city of delft in the netherlands during the 17th century and has since become synonymous with dutch ceramics. for more information about this unique brand, visit the website of Royal Delft.
enjoy your blue delft pottery
Royal Delft is characterized by its rich blue color. the pottery is usually decorated with typically dutch designs like flowers (tulips), landscapes, windmills, and clogs. the unique element of this dutch craft is that it is completely hand crafted and hand painted.
would you like to discover more traditional dutch crafts? then check out our dutch tapestries page!